For more than 30 years now, our luxury cruise ships have been stopping at famous, well-
known ports of call and secret, hidden-away anchorages accessible only to small ships. The
world's number one polar cruise operator, we offer a range of discovery expeditions to the
majestic landscapes of the Far North and the Arctic, sunny excursions to the heart of the
Mediterranean, sea voyages along Celtic coasts and beautiful getaways to the secret islands
of the Pacific.
Sailing onboard the youngest and most modern luxury small fleet in the world, PONANT's
signature is a unique combination of curated itineraries, luxurious amenities and
personalised service. From Antarctica to Australia's Kimberley coast, our exceptional
voyages have been designed and conceived to deliver quality and excellence through an
unprecedented sailing experience founded on the key concepts of discretion, refinement,
and the simple art of living à la française.
Discover exceptional destinations
From the ice of Antarctica to the lagoons of the Pacific, from Caribbean coves to Asian shores,
PONANT has been sailing all the seas of the world for thirty years. Our experts create carefully chosen
and designed itineraries for you, enabling you to access the treasures of the world via the sea.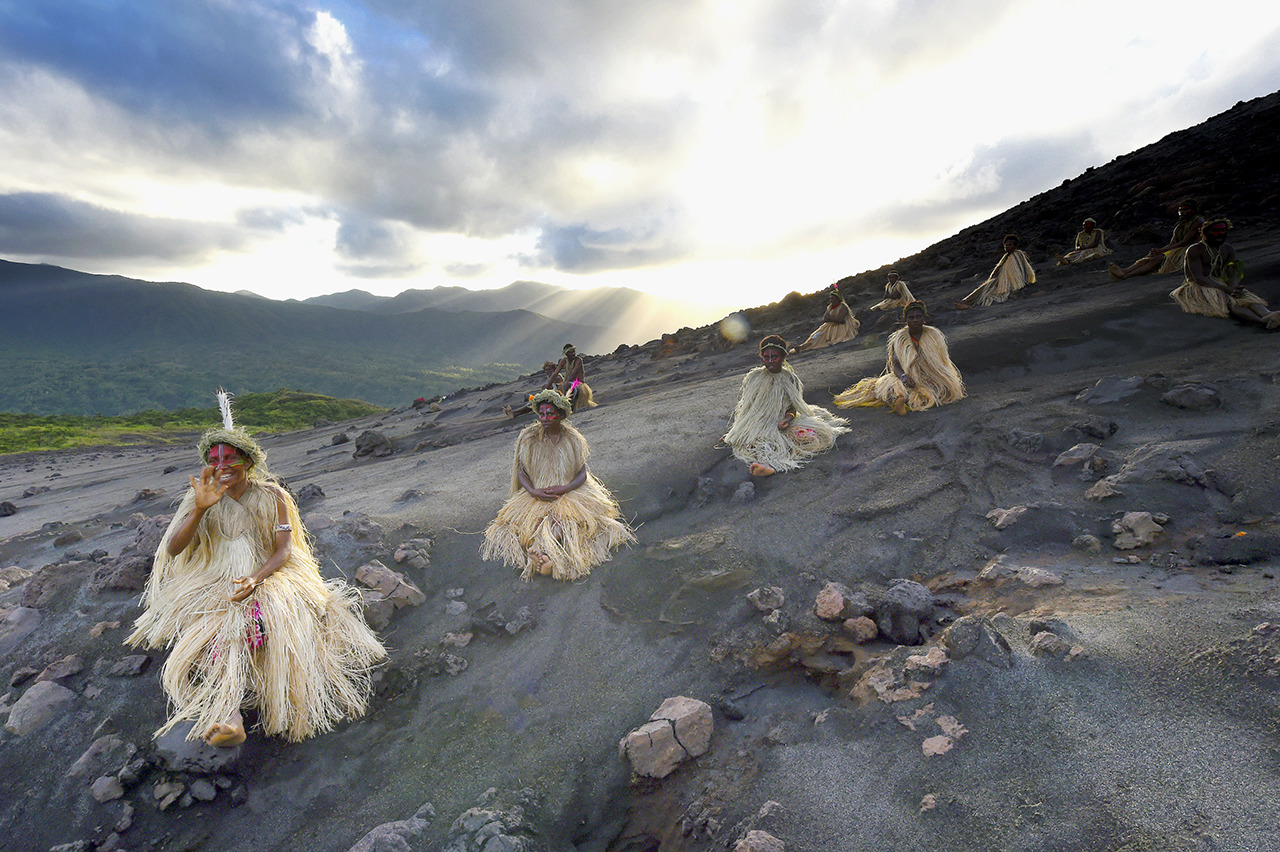 Feel like you're sailing on a private yacht
The PONANT ships are deliberately designed to welcome aboard a limited number of guests: there are 92 Staterooms
on our new PONANT EXPLORERS, 132 Staterooms on L'Austral, Le Boréal and Le Soléal, and 122 Staterooms on Le Lyrial.
This philosophy, a far cry from the current industry trend towards gigantism, gives our small ships a human dimension
and unique atmosphere. Furthermore, it allows them to access less crowded ports
of call, explore remote locations and provide our guests with a genuine aura of exclusivity – always, of course, imbued
with PONANT's attentive and personalised service.
OUR DESTINATIONS
Embark on a unique and enriching sailing adventure aboard intimate modern ships, offering exceptional itineraries and stops in remote places not accessible by larger ships. Visit amazing sites combining dreams, immersive experiences, and encounters that bring you even closer to nature.
Accompanied by experienced guides, lecturers or an Expedition team, time ashore is maximised, with many voyages featuring UNESCO-listed sites and excursions. On Polar and Tropical Expeditions our fleet of Zodiacs® make landing ashore in remote, seldom visited destinations, safe and enjoyable, enabling guests to get right into the heart of destinations.
Unexpected outings among the majestic glaciers in Antarctica, exciting wildlife encounters in the Arctic and Alaska, memorable cultural interactions in Oceania, historic sites in the Mediterranean or relaxing on idyllic beaches in the Caribbean…with more than 400 expertly created voyages to choose from, you are sure to find a PONANT cruise to suit your travel desires.
OUR FLEET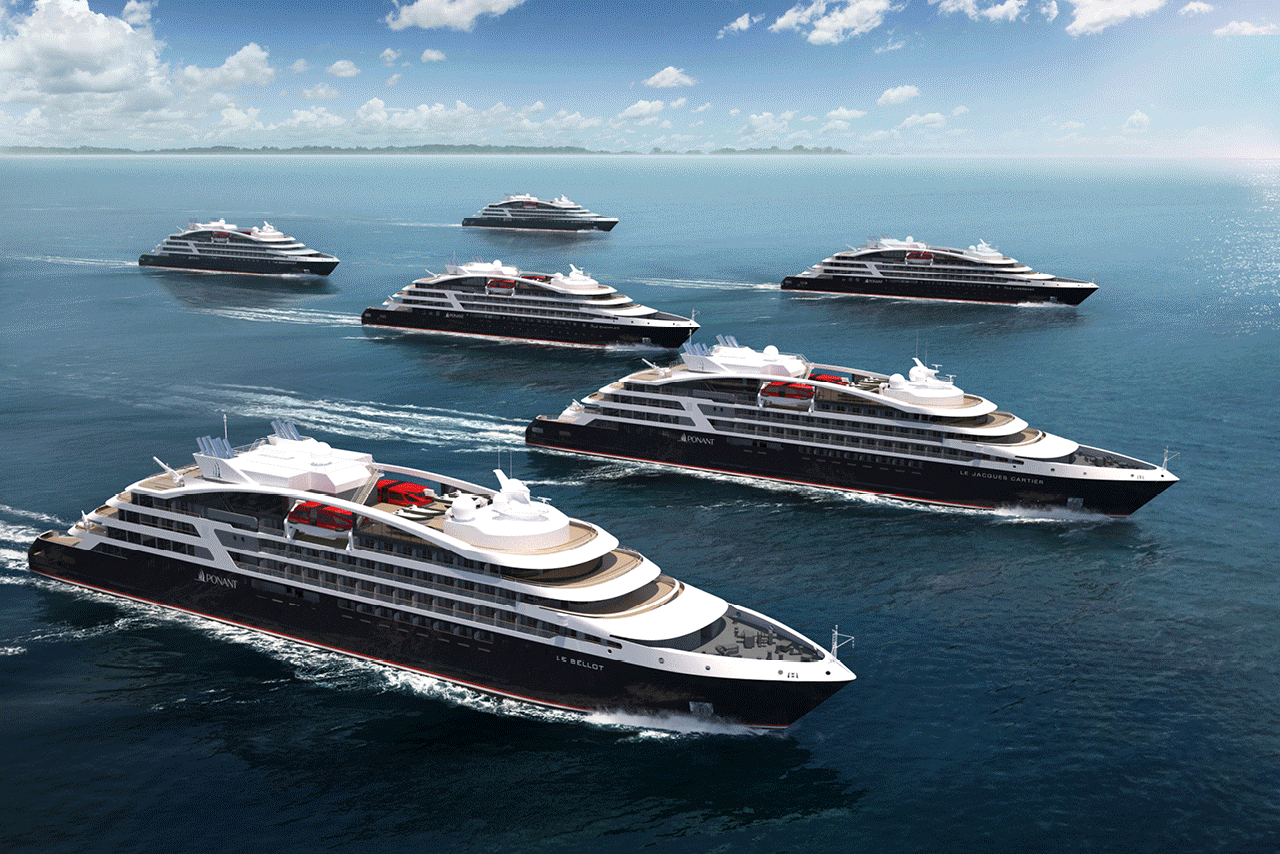 OUR LUXURY POLAR EXPLORATION VESSEL
Le Commandant-Charcot (delivered in 2021)
Enjoy a unique sailing experience in the Arctic or Antarctic aboard this exceptional polar exploration vessel flying the French flag. Discover totally new itineraries, while enjoying conditions of unprecedented luxury and comfort, specially developed for you by leading international polar expedition designers.
OUR PONANT EXPLORERS
Le Lapérouse, Le Champlain, Le Bougainville, Le Dumont-d'Urville, Le Jacques Cartier & Le Bellot
Featuring only 92 staterooms each, our new PONANT EXPLORERS are specially designed for exploration. Human-scaled, cutting edge design technology, these new ships are true to the PONANT philosophy and give you close access to the heart of exceptional destinations, letting you experience Tropical and Polar expeditions in luxurious comfort. You'll also have the chance to discover a world's first on board: the underwater multi-sensory observation lounge, "Blue Eye".
OUR SISTERSHIPS
Le Boréal, L'Austral, Le Soléal & Le Lyrial
Our sisterships feature 122 to 132 staterooms and suites and embody the PONANT philosophy: small capacity, unique atmosphere and a subtle blend of luxury, intimacy and well-being. Launched between 2010 and 2015, our four sisterships are some of the most modern in the world.
OUR FLAGSHIP SAIL YACHT
Le Ponant
Our three-masted ship Le Ponant will leave you feeling as though you are travelling on your very own private yacht. You will be joined on board by a small group of like-minded passengers, made out of true ocean lovers and traditional sailing navigators. Focusing on small-group and immersive sailing experiences on the open sea, discover a truly unique way to travel.
Facilities
Facilities enjoyed aboard include:
Lobby, Concierge, Reception & Excursion Desks;
2 Restaurants: Gastronomic & Grill;
Open-Air Bar, Pool & Sun Deck;
2 lounges: Main & Observatory;
World-first multi-sensory underwater lounge on PONANT's new Explorers ships, Blue Eye
Theatre to enjoy entertainment, lectures & presentations;
Fitness Room & Beauty Corner (Gym, Massage Room, Hairdresser & Hammam/Balneo).
Ocean View spa on Explorers ships;
Medical Centre & onboard Doctor;
Boutique, Photoshop, Internet Space & Library;
Marina for direct access to Zodiacs® & water activities.
Le Ponant three-mastered ship has a different layout. Visit asia.ponant.com for details.
PONANT & NATIONAL GEOGRAPHIC Expeditions
For all those who love exploration, adventure, discovery, untouched nature and unique encounters far beyond the boundaries of normal travel. PONANT and NATIONAL GEOGRAPHIC have joined forces and combined their expertise to offer unique and enriching expedition cruises. Our itineraries cover the furthest corners of the world, far from the usual tourist bubbles.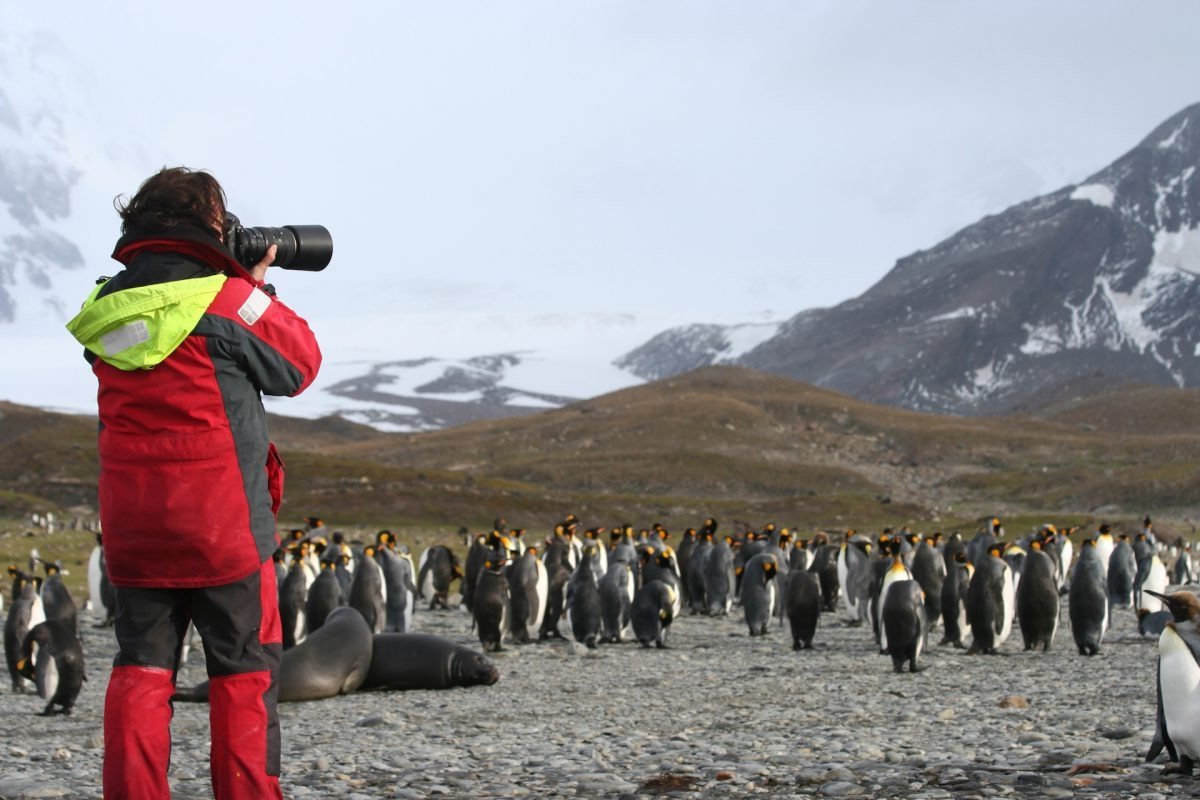 A NATIONAL GEOGRAPHIC PHOTOGRAPHER
See your surroundings through the lens of a National Geographic photographer who will share with you tips and tricks on capturing those once-in-a-lifetime travel moments. Take part in a comprehensive photography programme, available on each departure. Including lectures, workshops and tuition from world class National Geographic photographers.
A NATIONAL GEOGRAPHIC EXPERT
Learn from a National Geographic expert who will share their knowledge, passion and rare behind-the-scenes perspective on your destination. A National Geographic expert specialises in topics ranging from anthropology to history to marine biology and will enrich your experience with lectures and informal discussions.